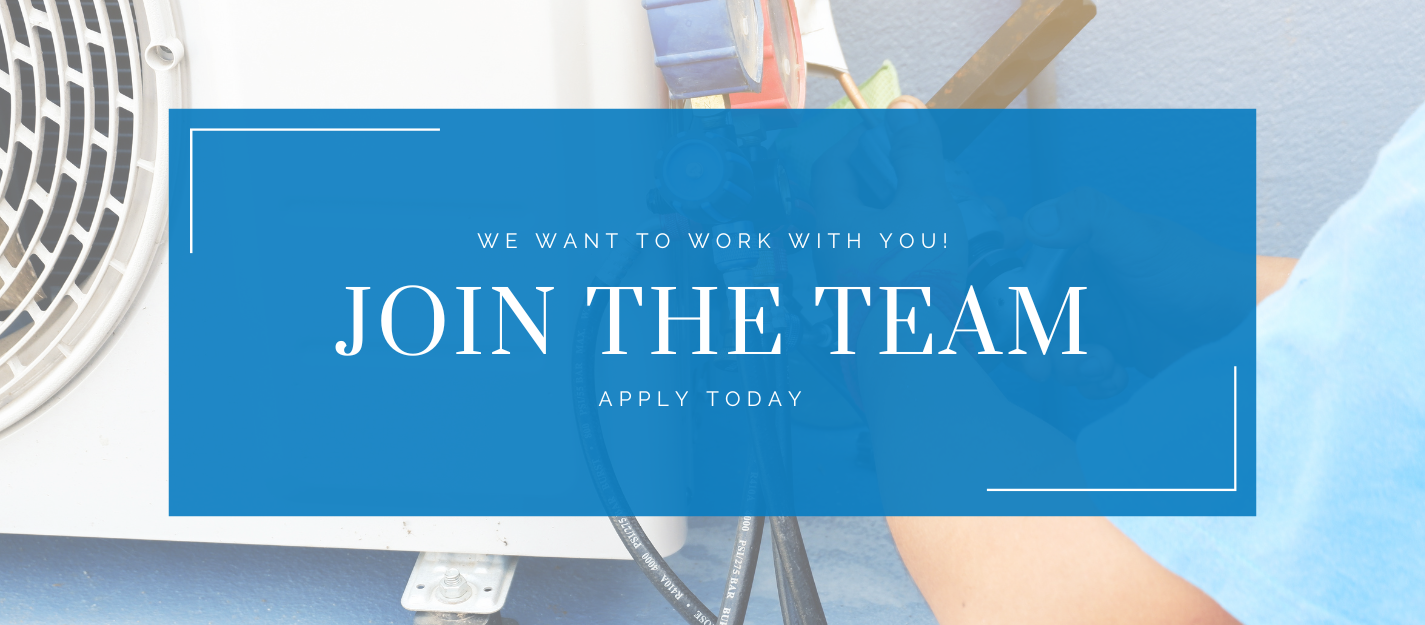 Are you interested in working with a dedicated team driven by integrity and quality workmanship? Would you like to earn extra commissions and always have a career path to your next raise? Scenic City Heating & AC is a fast-growing company that values employee training, support, and autonomy. Our technicians are appreciated and treated as valuable HVAC professionals. You will be working with a team committed to doing things right and have the opportunity to enhance your career in HVAC installations.
We are looking to hire quality individuals who are passionate about HVAC installations and mentoring helper technicians. If you are interested, please APPLY now.
Summary:
The HVAC Install Technician is responsible for installing HVAC equipment in both residential and commercial environments. You will inspect and ensure that new systems work efficiently. We are primarily a retrofit company; our jobs tend to require quick turnover. Our installers are fast-paced, flexible and versatile.
Our Rewards:
Competitive Pay - average earnings between $50-70k plus bonus a year

Company vehicle

Advanced technology – iPhone, iPad, and access to integrated software

401(k) with a fully vested company match

Medical, Dental, and Vision insurance

Health Savings and Flexible Spending accounts

Variety of ancillary benefits (Life insurance, long and short-term disability insurance)

Paid time off

Professional development

Employee discounts
Essential Job Duties:
Meets with the customer in their home and assesses the customer's needs

Offers solutions that are beneficial for the customer and the company while striving for customer satisfaction

Follows standard process for installing and configuring HVAC units

Follows standard process for installing round and rectangular ducts as well as accessories

Completes sold services using protective measures to keep customer's home clean and undamaged
Other Duties:
Performs other duties as requested

Act as mentor and trainer to helper HVAC installers
Knowledge, Skills, & Abilities:
Proficient in installing round and rectangular duct

Basic understanding of sheet metal fittings

Knowledge of brazing and testing line sets

Ability to build HVAC platforms

Ability to measure ductwork and install all equipment accessories

Ability to complete simple low-voltage connections on furnaces, air handlers and air conditioners

Ability to clearly and effectively communicate ideas related to policies and procedures and provide guidance to management and employees, verbally and in writing

Ability to follow safety standards

Ability to manage time effectively and efficiently

Ability to multi-task

Regular and reliable attendance
Minimum Qualifications:
High school diploma or equivalent

Possess a valid driver's license

Eligible to work in the U.S. without sponsorship
Preferred Qualifications (not required):
Physical Demands:
Ability to operate a tablet, mobile phone and other field equipment as needed

Ability to read, write, speak, hear, see, think, communicate, concentrate, learn, and work

Ability to lift/carry up to 100lbs repeatedly during work hours

Ability to climb up and down ladders and/or step stools repeatedly during work hours

Ability to sit/stand for long periods of time during work hours

Ability to work in small, confined dark spaces such as crawl spaces, attics, etc.

Ability to work in a wide range of temperatures (indoor/outdoor)

Ability to travel up to 75% of the time between job sites and customer locations

Ability to perform the essential functions of the position with or without reasonable accommodation
Schedule:
Experience:
Work Location:
One location
Scenic City Heating & AC is an equal opportunity employer. All qualified applicants will receive consideration for employment without regard to race, religion, color, national origin, sex, age, status as a protected veteran, among other things, or status as a qualified individual with disability.